The trip from Rome to Positano can be stressful and exhausting. If you are lucky enough with traffic, it will consume you a few hours from the time you reach the Rome airport to visit the coast.
Enjoy hassle-free transportation to your hotel in Positano from Rome with our private transfer service. Meet your chauffeur at the airport, and relax on your journey in an air-conditioned, climate-controlled, and private vehicle.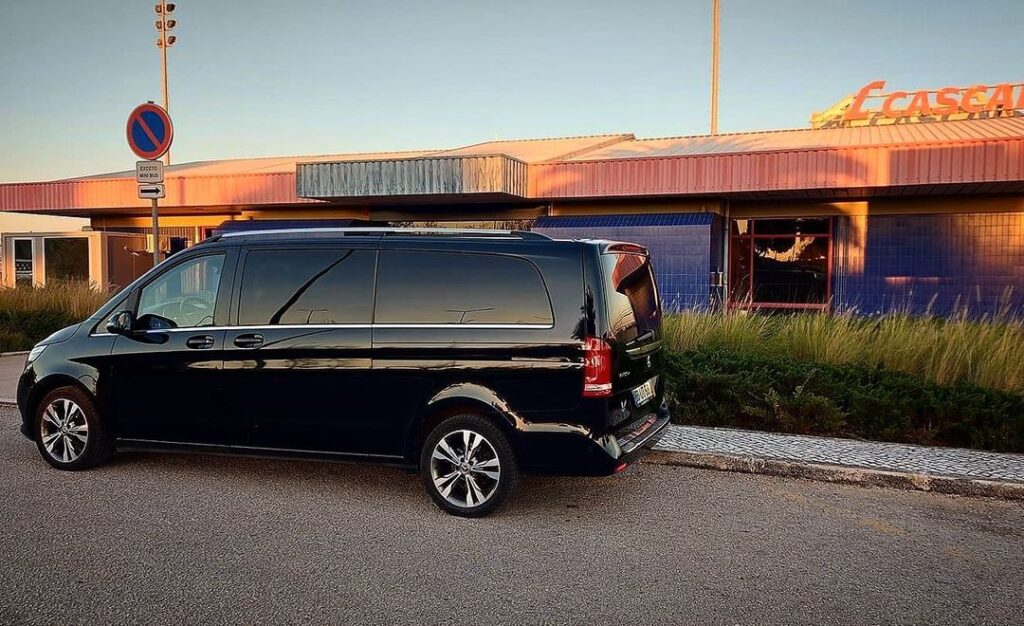 Roma Fiumicino airport and Roma Ciampino airport in Rome connects to most American and European airports. Considering hiring a public transport service can be stressful to you and there will be a huge rush especially during the holidays. So, instead of getting on with multiple buses and trains, it is always a time and cost-saving approach hiring a reliable private transfer from Rome to Positano with Naples Limousine Services.
We provide the perfect amalgamation of comfort and privacy with our extensive fleet of cars and reliable services. Private car service from Rome to Positano is easily within your budget and access by booking with us.
The added advantage of our private transfer is that you can ask the chauffeur to take a few stops along the way so you can take stunning pictures of the beautiful Amalfi coast. And believe us; you will want to do this.
By booking with us, you will have a timely pickup by a professional driver waiting at the airport with a sign of your name on it. Once you enter the car, relax and enjoy a pleasant trip to Positano, without any stress. In case you want any custom transfer plan, we will accommodate all your requests to make it as much personalized as you want.
We are available 24*7 and guarantee the best price and reliable private transfer from Rome to Positano for families, solo travelers, and groups.
The Amalfi Coast is one of the most popular and beautiful parts of Italy. With our private transfers from Rome to Positano, we will take care of all your transfer needs while you visit Positano from Rome.
Here are some of the best reasons why you must visit Positano from Rome by hiring a private car transfer.
Visit the town and hillside of Positano
Amalfi Coast road trip along beaches and cliffs
Enjoy the view at Bagni d'Arienzo Beach Club
Explore Positano's magical sea cave Grotta dello Smeraldo
Visit the Church of Santa Maria Assunta and soak in its architectural beauty
A tour of Downtown Positano pedestrian street
Enjoy authentic Italian dishes in Positano
Catch Positano's iconic cliffside view at Spiaggia Grande
Contact Naples Limousine Services for private transfer service from Rome to Positano. We provide the highest quality car transfers with full safety and utmost comfort. To know more about our one way or round trip packages to particular cities that we serve, visit us at napolilimoservice.com.
Stay Connect with us tupalo.net, brownbook.net, globalcatalog.com, iglobal.co, bizidex.com, gotriptravel.com, agreatertown.com, it.enrollbusiness.com