Embarking on a journey through the engineering marvel that is the Panama Canal or the pristine landscapes of Alaska is a dream for many. Witnessing the intricacies of the locks, exploring tranquil lakes, and marveling at glaciers create memories that last a lifetime. However, the allure of luxury ships and gourmet cuisine can make these cruises seem financially out of reach. Fear not, for with a bit of savvy planning, you can make cruising a budget-friendly adventure. Here's how: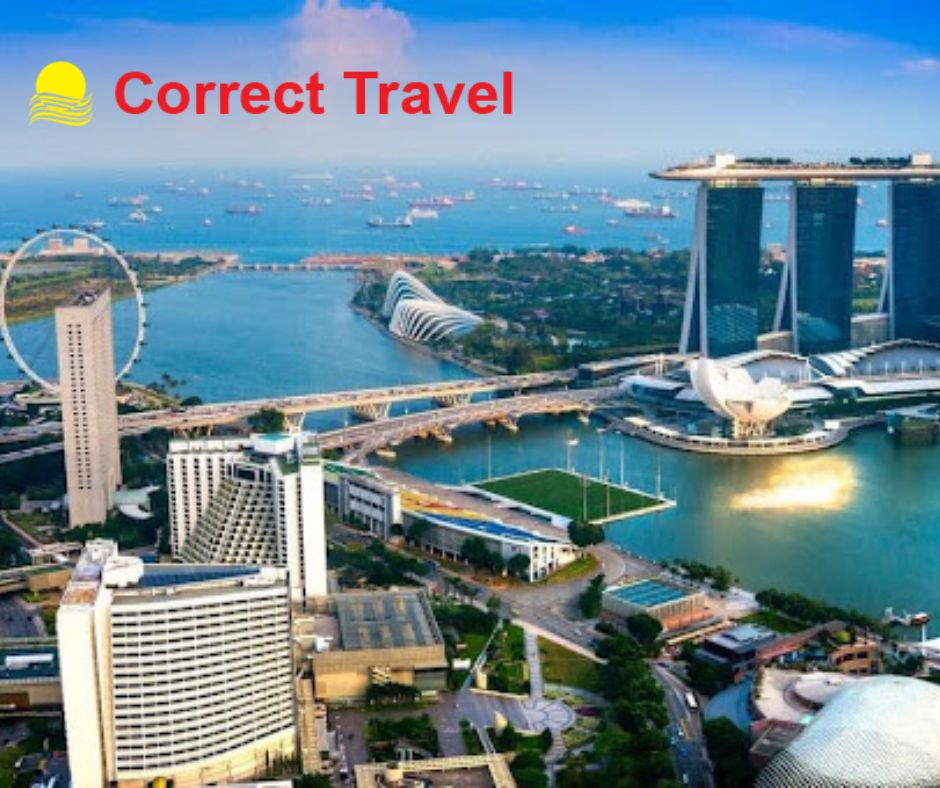 1. Timing is Key: Choosing the right time to set sail can significantly impact your budget. Opt for off-season or off-peak months when cruise lines offer lower prices. Booking your Panama Canal or Alaska cruise in advance can also unlock substantial savings.
2. Flexible Sailing Dates: Stay open to adjusting your travel dates. Cruise prices can fluctuate from week to week, affecting your overall cost. Flexibility can be your budget's best friend.
3. Inside Cabins for Cost Savings: While ocean views and balcony cabins offer scenic vistas, inside cabins present a more economical choice. You'll still enjoy access to all ship facilities and destinations at a lower cost.
4. Hunt for Promotions and Discounts: Keep a keen eye out for cruise line promotions and discounts. These may include reduced fares for kids, senior rates, military discounts, and loyalty program benefits. Utilize these to maximize savings on your Panama Canal or Alaska cruise.
5. Establish a Realistic Budget: Before planning your adventure, set a realistic budget. Account for cruise fare, gratuities, dining in specialty restaurants, and travel insurance. Having a clear budget ensures you stay within financial boundaries.
6. Exercise Restraint on Onboard Spending: Cruise ships tempt with various onboard spending opportunities, from specialty dining to spa treatments. Set a daily spending limit to keep costs in check and be mindful of expenses while onboard.
7. Research and Compare Cruise Lines: Not all cruise lines price their offerings the same way. Seek the assistance of a reliable travel agent to find the best deals, comprehensive packages, and fewer added fees.
8. Embrace Free Activities: Cruise ships offer a plethora of free activities and entertainment, from live shows to fitness classes. Take advantage of these options to enjoy entertainment without additional charges.
9. Pack Wisely: Avoid extra charges by packing smartly. Overpacking can lead to baggage fees and unnecessary expenses. Pack efficiently to make the most of your cruise experience.
In Conclusion: For unbeatable Panama Canal and Alaska cruise deals, as well as flight deals from London Stansted, explore Correct Travel or contact their cruise experts at 0800 151 2393 (REF 9309). They're ready to assist you in turning your cruise dreams into budget-friendly realities.