Are you looking for a reliable limousine service for Naples shore excursions? If yes, then look no further than Naples Limo Service! They have a well-maintained fleet of vans & sedans that are the best & safe transport means for your Naples shore excursions. Professional ground transfer operators & tour operators collaborated with hotels to give you an unmatched travel experience in Naples. To book well-organized Naples shore excursions, contact Naples Limo Service today!
Main Tourist Attractions
Naples: The bulk of cruise ship passengers in Naples depart from the port to see world-renowned attractions such as Pompeii and the Amalfi Coast. There's plenty to keep you busy if you'd rather spend your day exploring the city. The National Archaeological Museum, which houses a plethora of items found from Pompeii and Herculaneum, is the city's principal tourist attraction. The city also has several gorgeous castles, all of which have played key roles in European history. The 13th-century Castel Nuovo is the nearest to the harbor, while the 9th-century Castel dell Ovo, on the little island of Megaride, is a short distance away.  The city's cathedral, the Duomo di San Gennaro, is also worth a visit on your Naples shore excursions.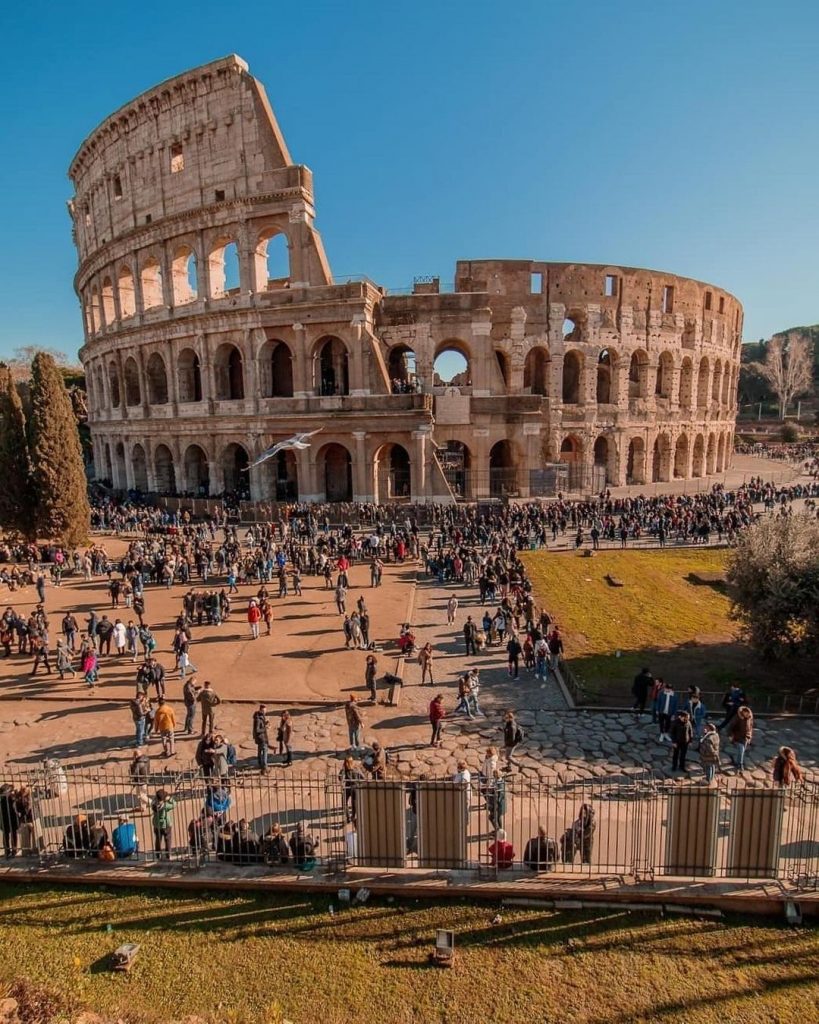 Pompeii and Mount Vesuvius: Pompeii & Mount Vesuvius are the The archeological site of Pompeii- 30 kilometers southeast of the harbor and in the shadow of Mount Vesuvius, is the number one attraction for cruise ship guests visiting Naples. This wealthy Roman city vanished behind a thick layer of volcanic ash when Vesuvius erupted in 79 AD, and wasn't discovered until 1748. Surprisingly, the city was discovered to be extraordinarily well maintained, with many buildings and their contents remaining intact, providing a wealth of information about life in Ancient Rome.
Amalfi Coast: Beyond Pompeii is the beautiful Amalfi Coast which is characterized by its rugged coastline and former fishing villages. The majestic resort of Sorrento, whose history extends back to Roman times, is the major destination for shore excursions. From the clifftops, visitors can enjoy spectacular views of the Bay of Naples and the Island of Capri. The cruise lines normally incorporate some mix of these lovely towns in their shore excursions.
Capri: If you don't mind spending more time at sea, Capri, which is located in the Bay of Naples, is a good option. This has long been a fashionable holiday resort and became the place to be seen on the place to visit itinerary. When multiple cruise ships dock in Naples at the same time, the Marina Grande harbor on the little island of Marina Grande can get rather busy and look exciting.
Night in Naples: If you happen to be staying in Naples overnight then there are numerous classical theatres where it would be worth checking out if there are any performances scheduled during your time in port. The Teatro di San Carlo is one of two gorgeous venues worth checking out (Via San Carlo 98). Spending your evening at one of the restaurants on the waterfront overlooking the Castel dell'Ovo is a good choice.
Conclusion
Naples Limo Service is the most established and respected airport transfer provider in Naples. Their courteous local drivers will ensure a smooth ride to and from your preferred cruise terminal, airport, or major train station.  Book your Naples shore excursions with their easy-to-use online booking system and leave the rest up to them!